Move you body, stretch your mind, free your power.
Yoga for everyday life.
In my classes and courses I love to combine yoga teachings with modern science and psychology so that you can adopt practical tools and techniques to help you flow through life with more ease.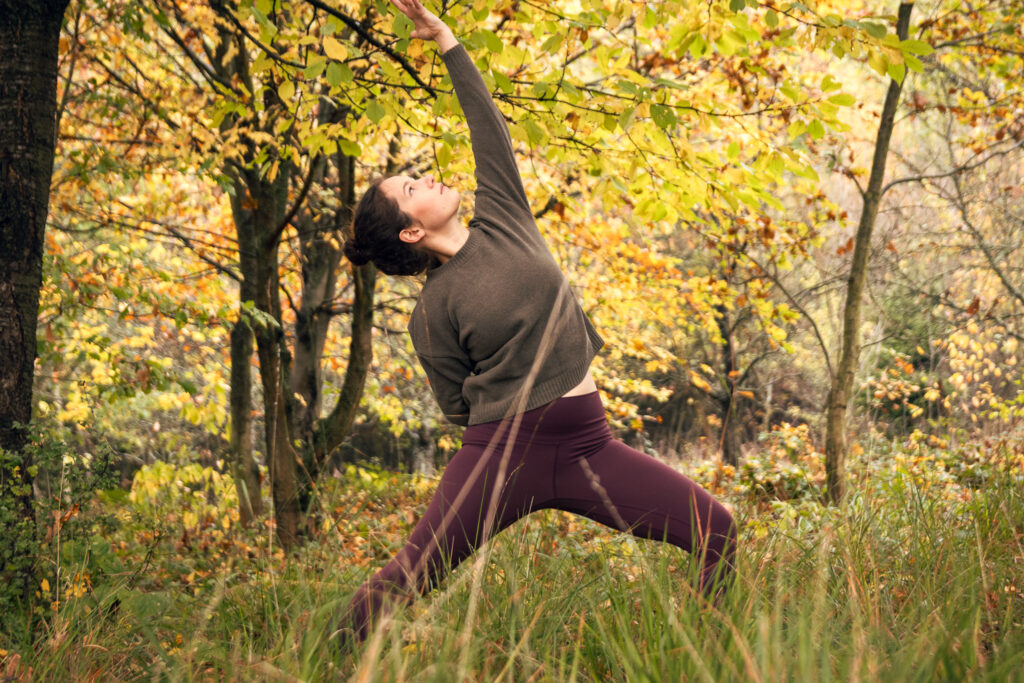 20 min – vedená hluboká relaxace
jóga nidra – uklinění
KE STAŽENÍ ZDARMA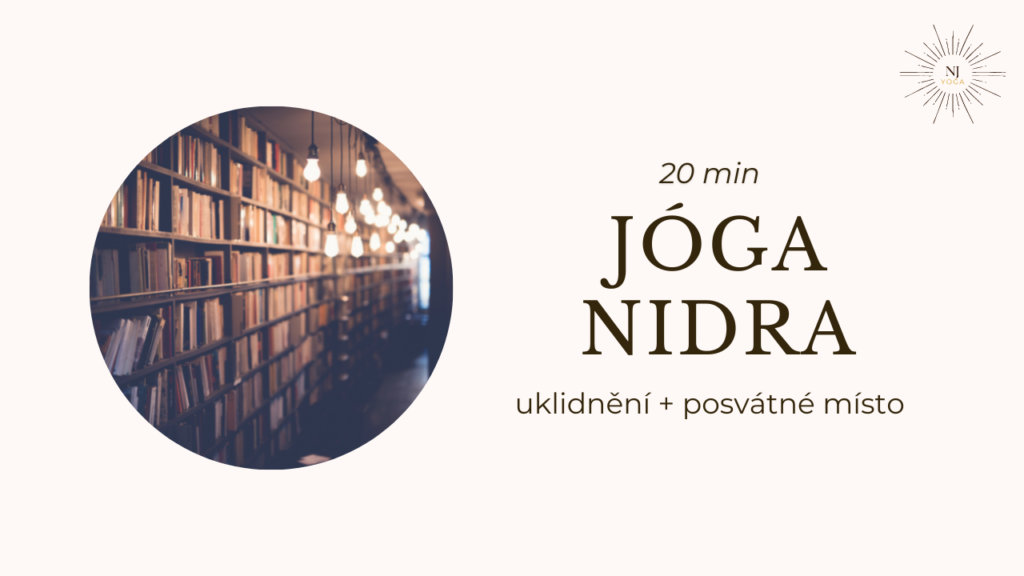 Hi, I'm Niki.
I'm a filmmaker, yoga teacher and an expert in all things clumsy. I'm based in Cardiff, Wales and occasionally in Zlín, Czech Republic.
I see yoga as a great companion and an ally that can help us flow through life with a little more ease.
I love connecting the dots between science, spirituality and philosophy. While they are great as stand alone disciplines I believe the real magic happens when they all meet.
Which means yoga is not by far the only topic I nerd out about. I love to add bits of psychosomatics, neuroscience, psychology and more into my teaching and personal practice.
Because everything is connected!
Oh and I also do a lot of photography, some writing, I wonder around the woods and trek in the mountains and I tent to marvel at historical sites across the world.
My story
From medical school prep to filmmaking and yoga.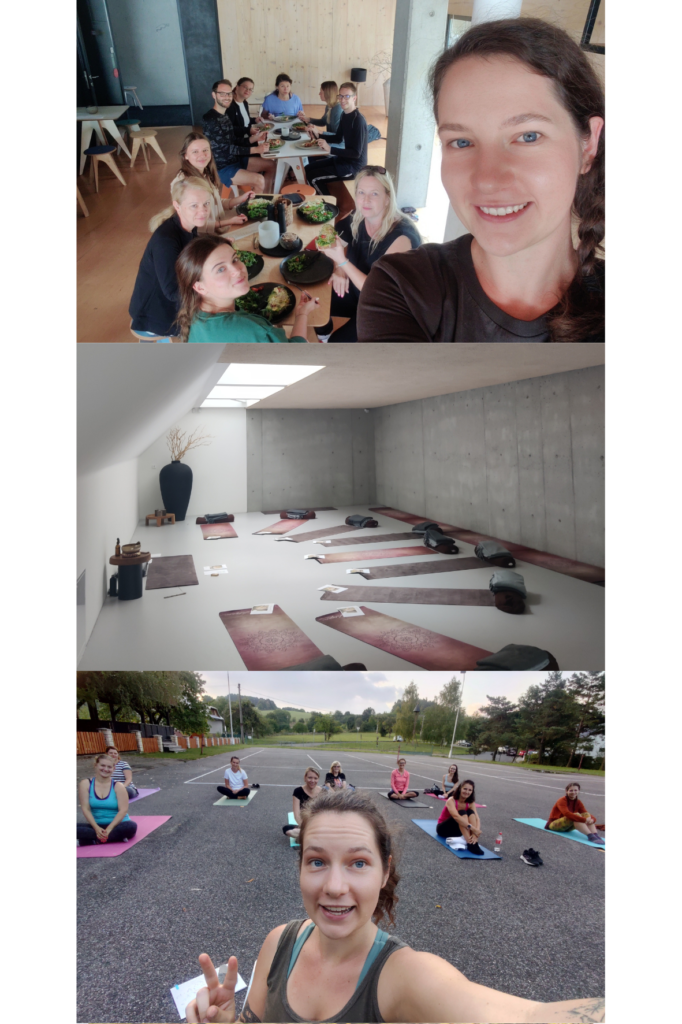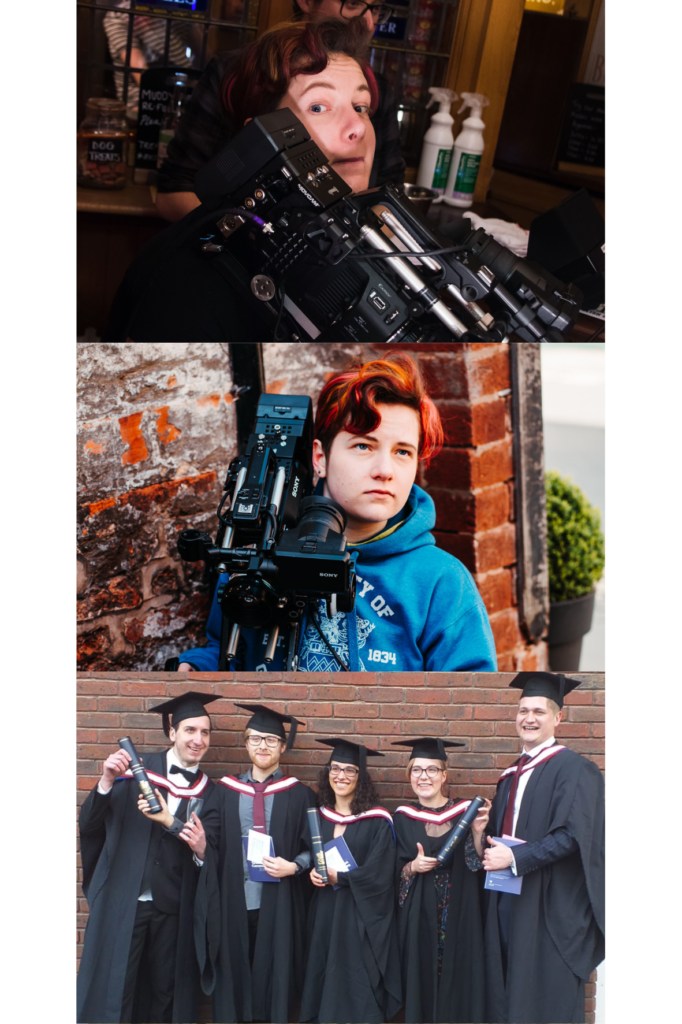 Education
únor 2023: Škola jógy zdravě – axiální systém, pánev, zdravý pohyb – Punk Jóga Brno – Mgr. Daniela Čechmanová
říjen 2022: Cvičení s kojenci a batolaty – školení, fitMAMI
August 2022 Mental Health Aware Yoga Summit, II, Dr. Lauren Tober
January 2022 Mental Health Aware Yoga Summit, Dr. Lauren Tober
2020-2021: Brett Larkin's Uplifted 200 Hrs Yoga Teacher Training
2016-2019: BA (Hons) Film Production, University of Gloucestershire, UK – 1st Class Honours
2012-2016: Gymnázium TGM Zlín (Czech Republic)