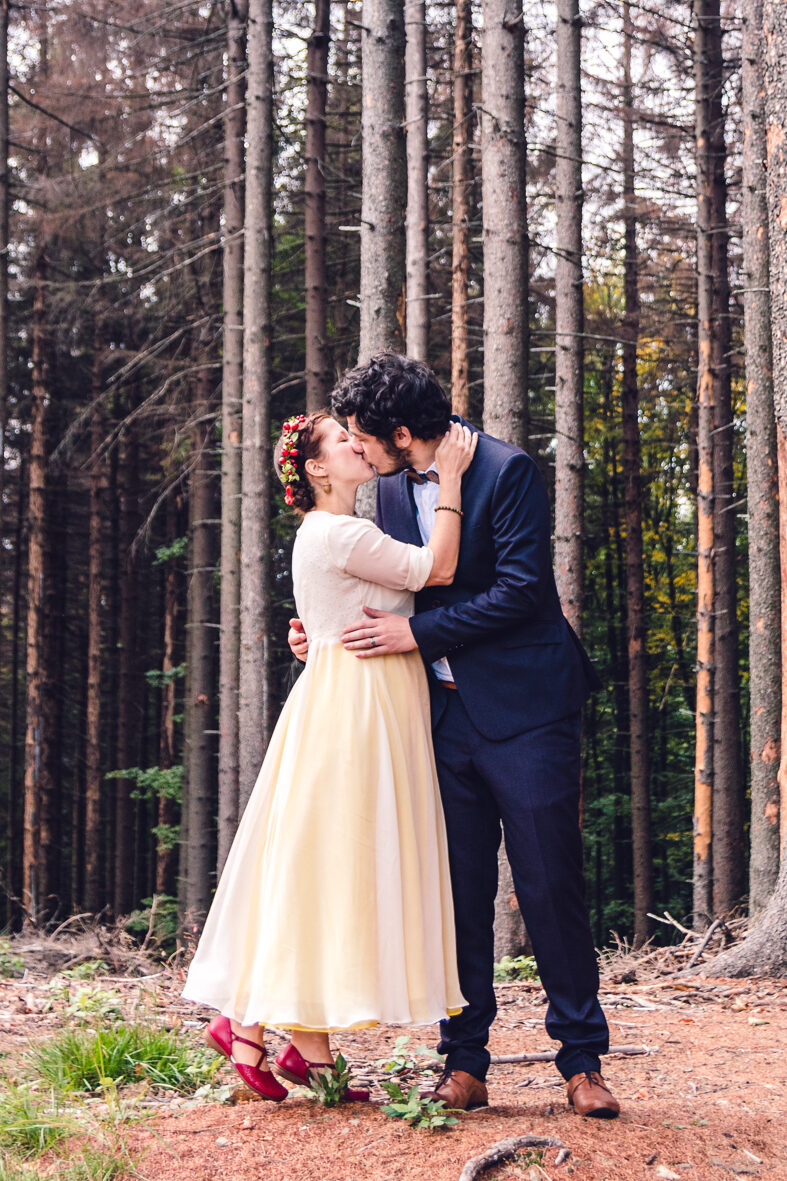 svatební fotografka, která se neplete pod nohy
Weddings
Are you chaotic neutral / chaotic good kind of people with outgoing attitudes?
Do you want to enjoy the present moment without constantly being reminded to "smile for the camera"?
Do you like to do things a little differently (and as sustainably as possible when situation allows)?
We'll defo get along my free spirited friends!
Wedding classic
Pre-wedding consultation
Full day coverage (10 hrs)

morning prep., arrival of guests, those cute pre-ceremony snapshots of moved relatives and friends, the ceremony, the feast, portraits, games, group shots, fun times

approx 400 edited photographs (online gallery)
Wedding mini
Pre-wedding consultation
Mini wedding coverage (3-4 hrs)

pre-ceremony snapshots, the ceremony, portraits, group shots

approx 70 edited photographs (online gallery)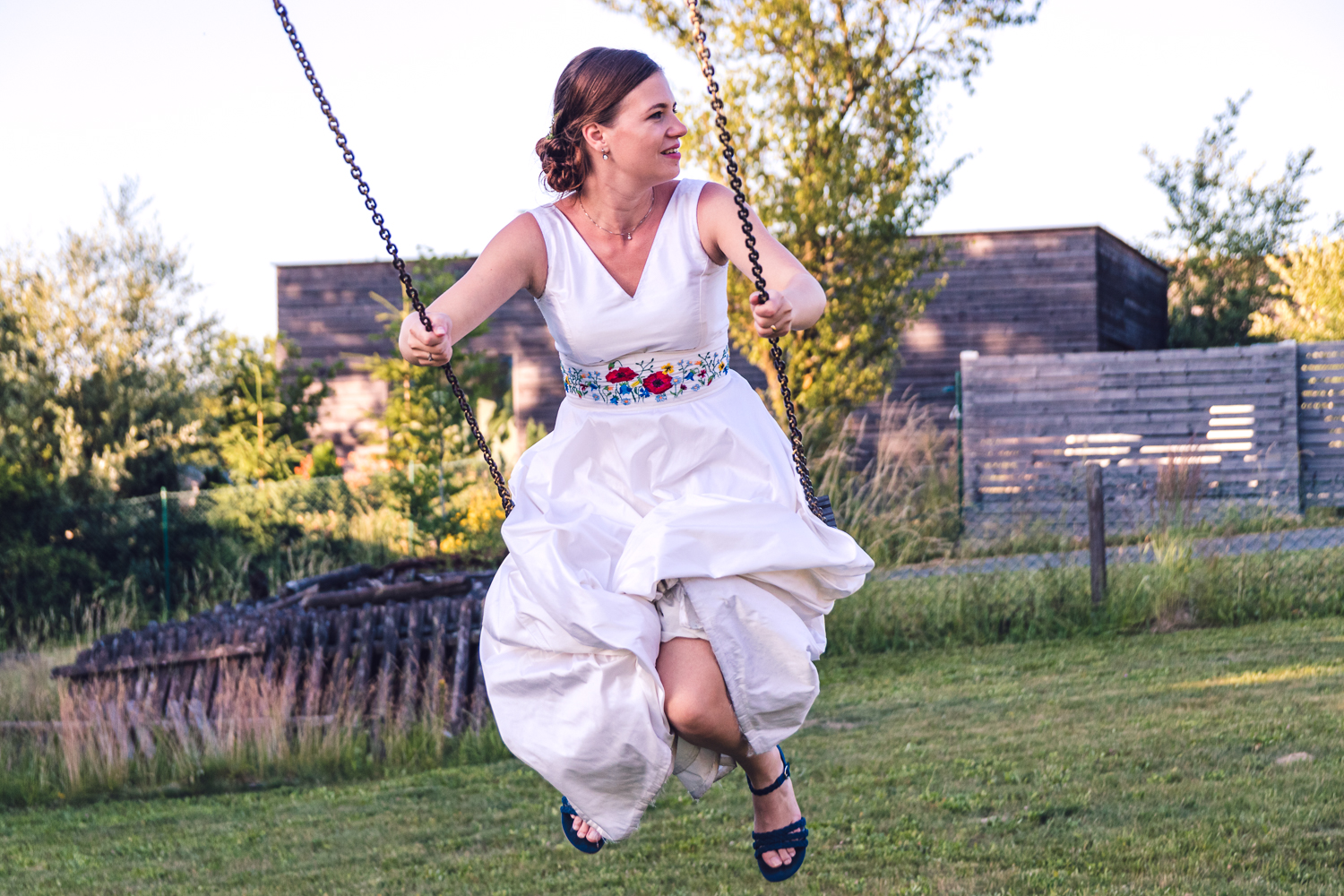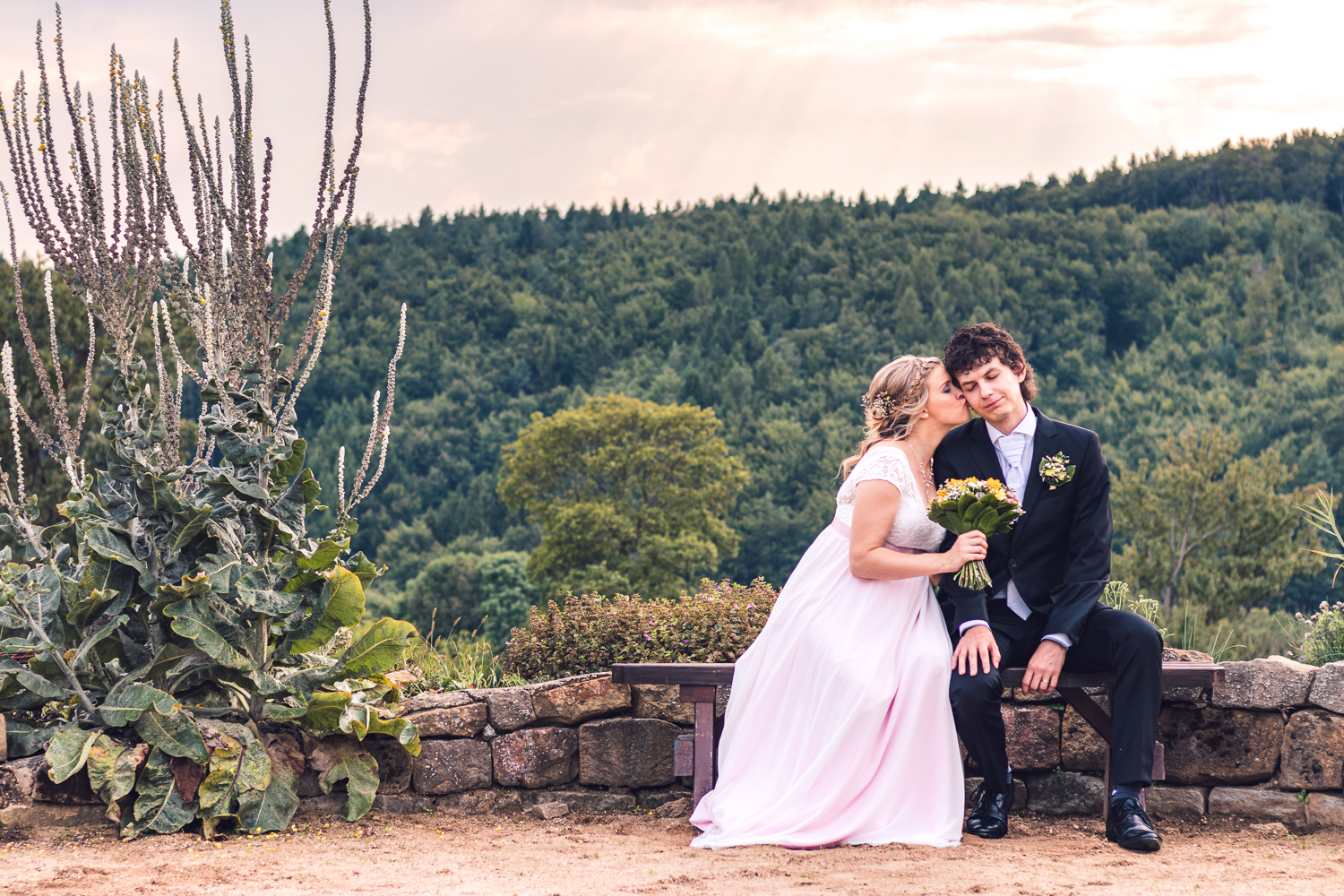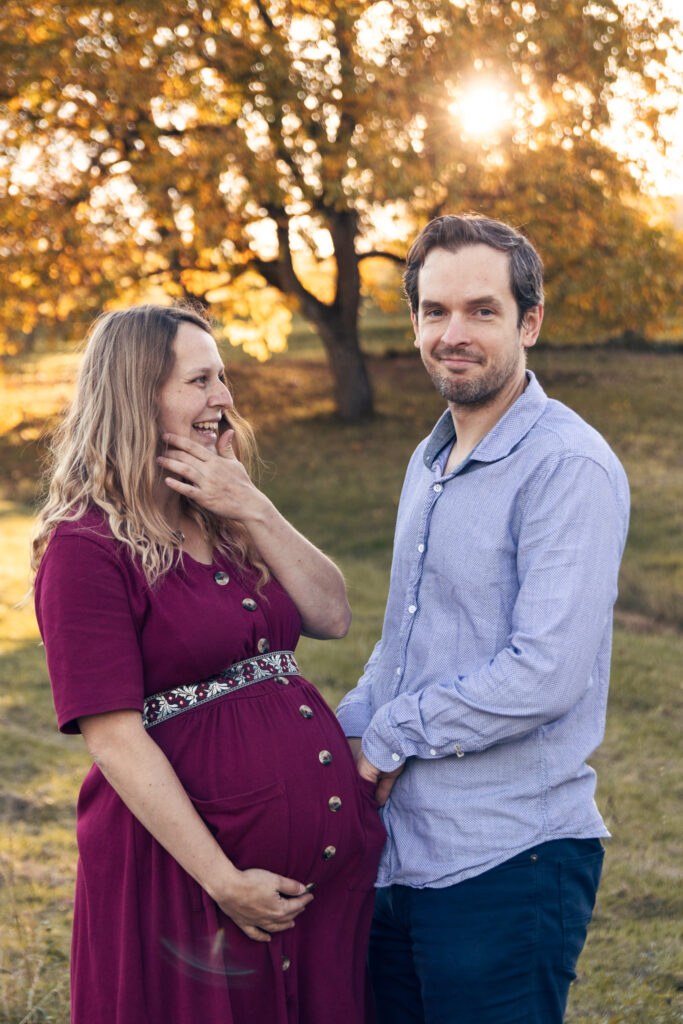 Family, couples, maternity
1-2 hrs photoshoot (it's up to your energy levels and preferences)
15 edited photographs

each extra edited photograph +100 CZK (€4)
2 500 CZK (€100)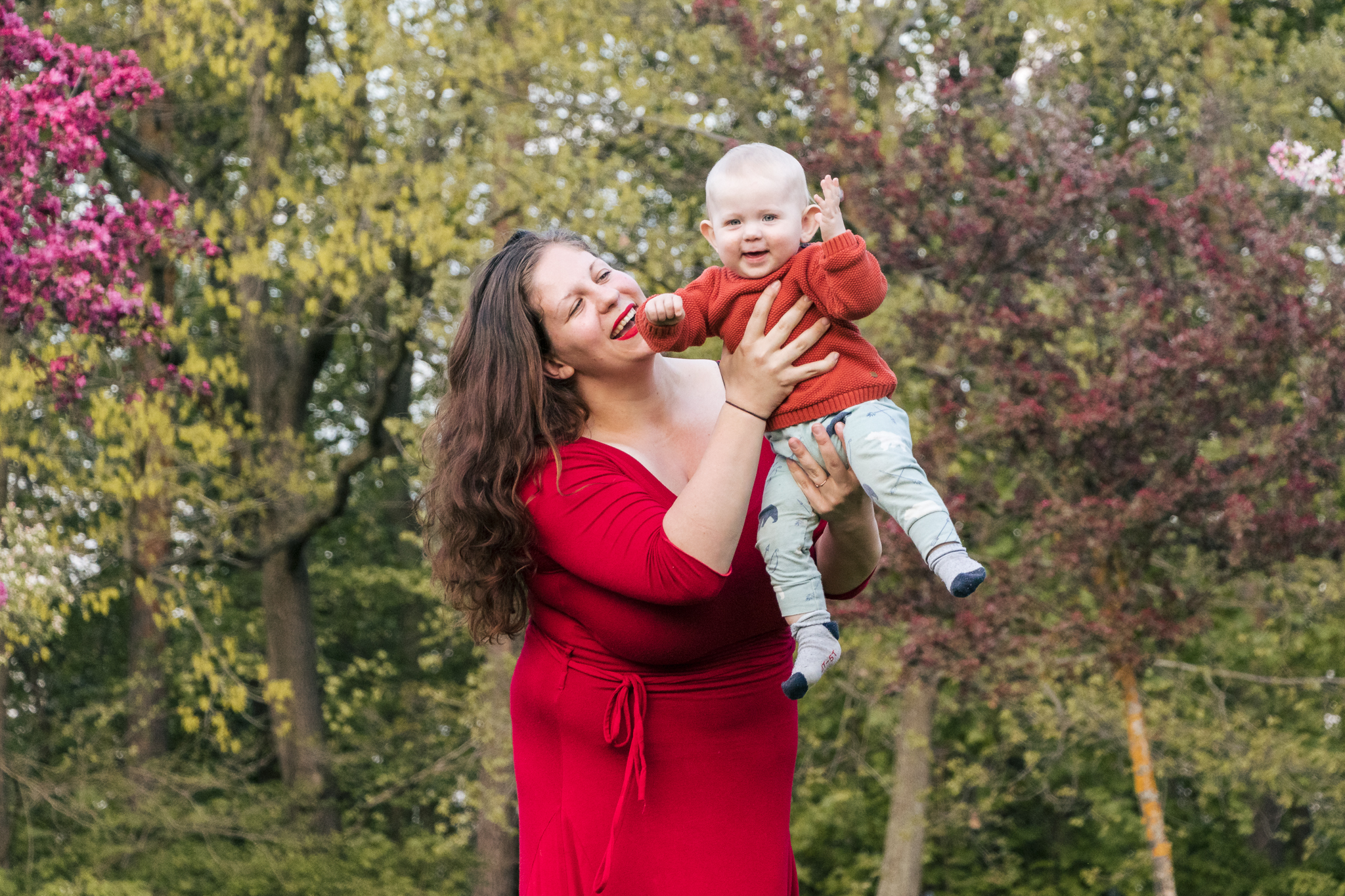 ADDITIONAL INFO:
I DO NOT GIVE AWAY UNEDITED AND/OR RAW IMAGES

Delivery time:
WEDDING: 8 weeks
FAMILY, COUPLES, MATERNITY, ...: 2 weeks

Travel away from Zlín region (CR only) - 7 CZK / km
Travel abroad: negotiated with client